Our Story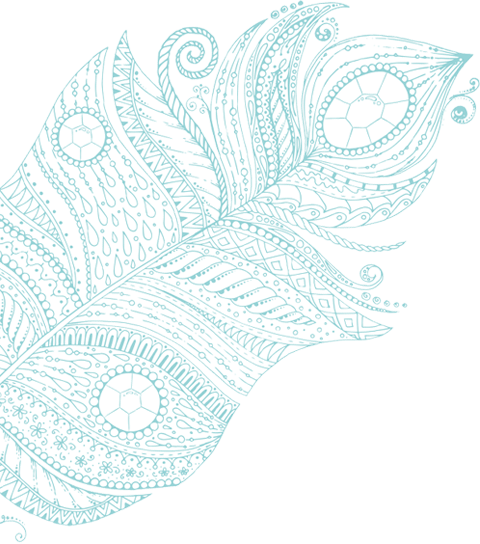 Inspired by a lifelong passion for design and creation, I founded Renaissance Interiors in 1991. I have always had a passion for designing and creating, even as a small child. I would make things for my room and rearrange the furniture regularly,...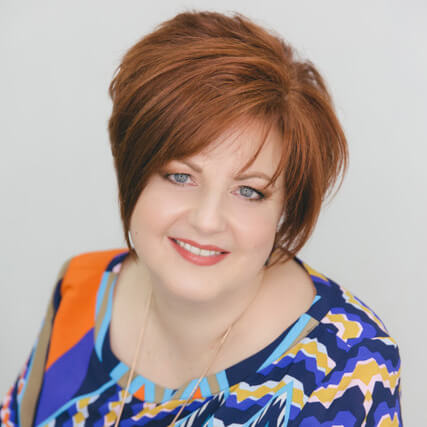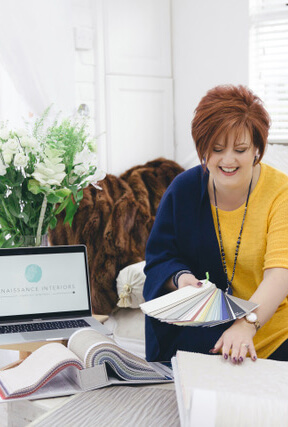 With a background in Graphic Design and Marketing, Charlotte has always had an eye for detail and colour and it is within the interiors industry that this passion really comes to life! As is the Renaissance Interiors ethos, she believes that the b...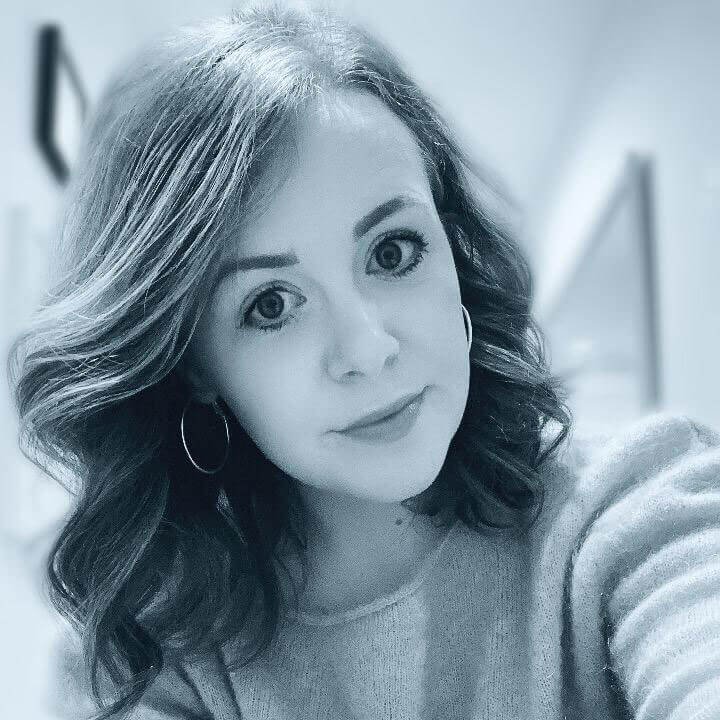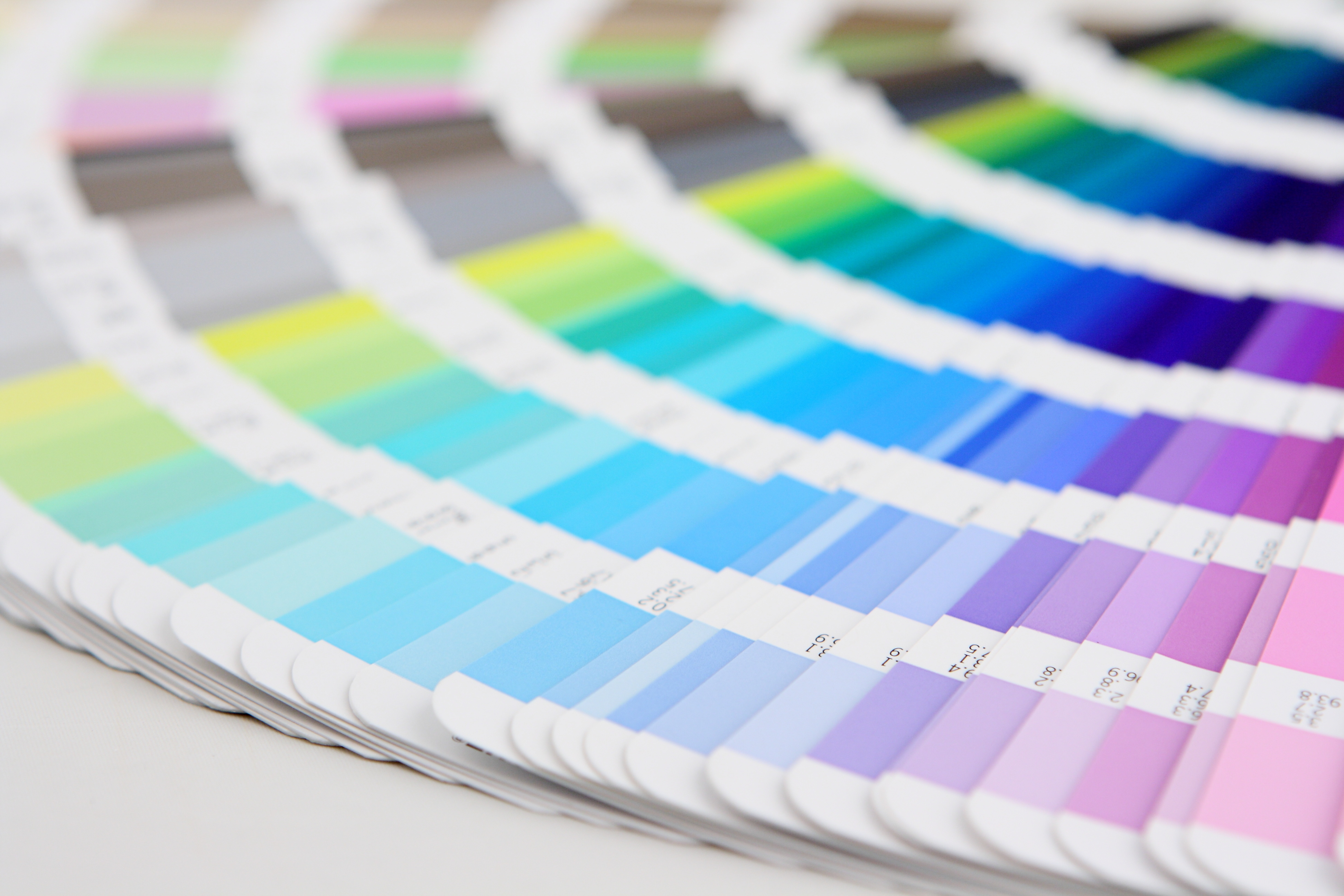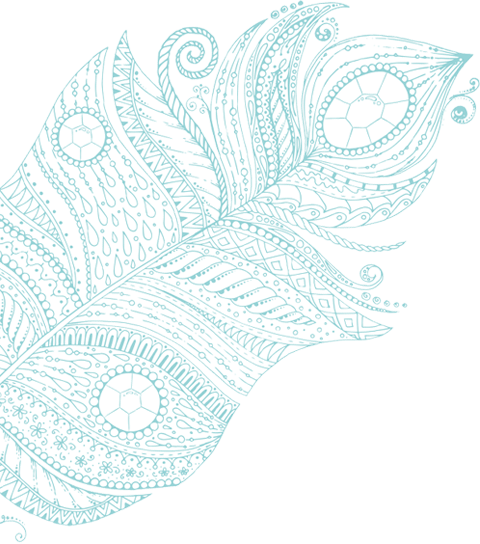 For our extension, conversion and new build projects I am delighted to be collaborating with Tony and his team. With an established business of over thirty years he has built up a team of highly skilled tradesmen covering many aspects of building....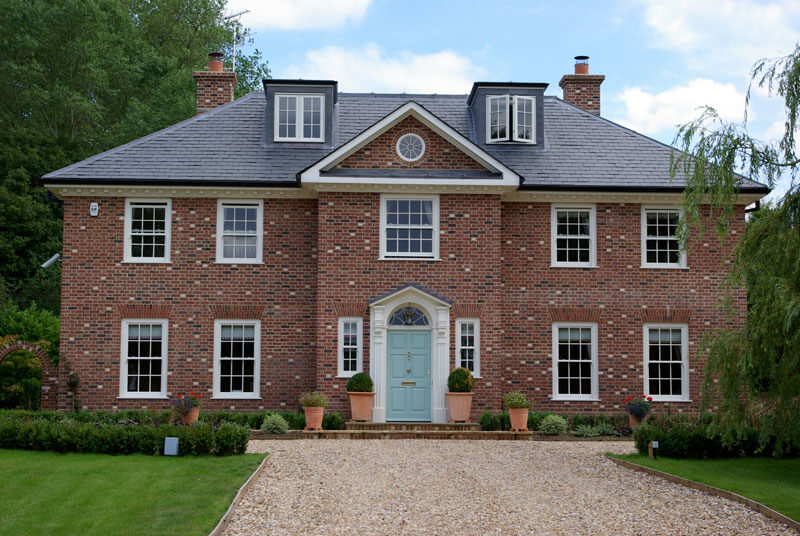 Darren is a true craftsman. His passion for creating bespoke furniture shines through and I love going to his workshop to see how a project is progressing. His furniture is of the highest quality and he brings together both traditional and modern...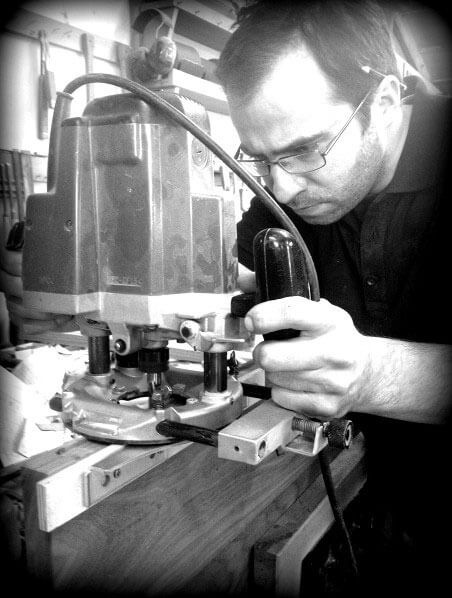 When someone talks about a chandelier, what do you think of? Lots of crystals and candle bulbs perhaps? Well, all chandeliers are not created equal and Karen's stand out from the rest with her contemporary take using traditional methods. Whether y...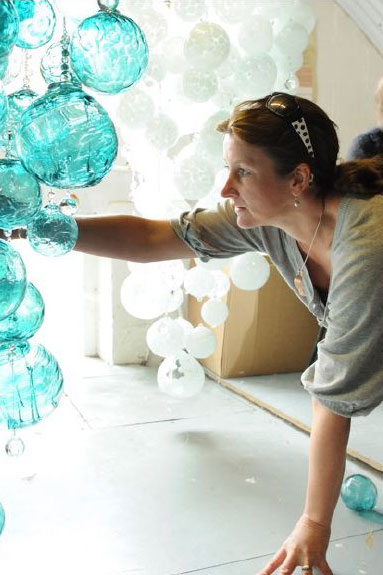 I find it amazing how people come in to our lives and how easily those chance meetings could easily be missed. Jasen was recommended to me by a new friend. She was having her home decorated at the time and Jasen was doing a fantastic job. I had...