Interior Design


Full Interior Design Service
Sit back and let us take care of everything.
From concept through to completion, we take your brief and design every element for a comfortable and beautiful home. We look after everything in our full interior design service; think of us as your project managers as well as your interior designers.
Interior Design Consultation and Recommendation
Use our consultation-only service if you already have a clear idea of what you are looking for or wish to implement the design yourself.
Depending on the size of your project, you can choose a 2 hour or 3-4 hour meeting. We review your thoughts and offer design ideas, planning and advice to give you the tools you need to create your design at your own pace.
Consultation-only clients may upgrade to the full interior design service at any time.
Remote Bespoke Interior Design
Geography is no barrier to beautiful interiors. Whether you are local to us in Hampshire, UK or hundreds of miles away, we can help. You can relax with our experience of designing client's homes abroad and sending bespoke products around the globe to ensure our designs are implemented to plan.
You can choose to work with us abroad in person as well as remotely.
Not in need of the full package? Consider our Bespoke Soft Furnishings Service instead.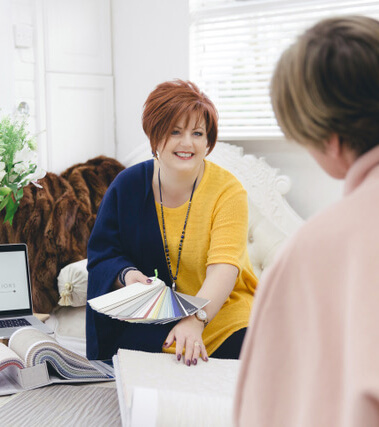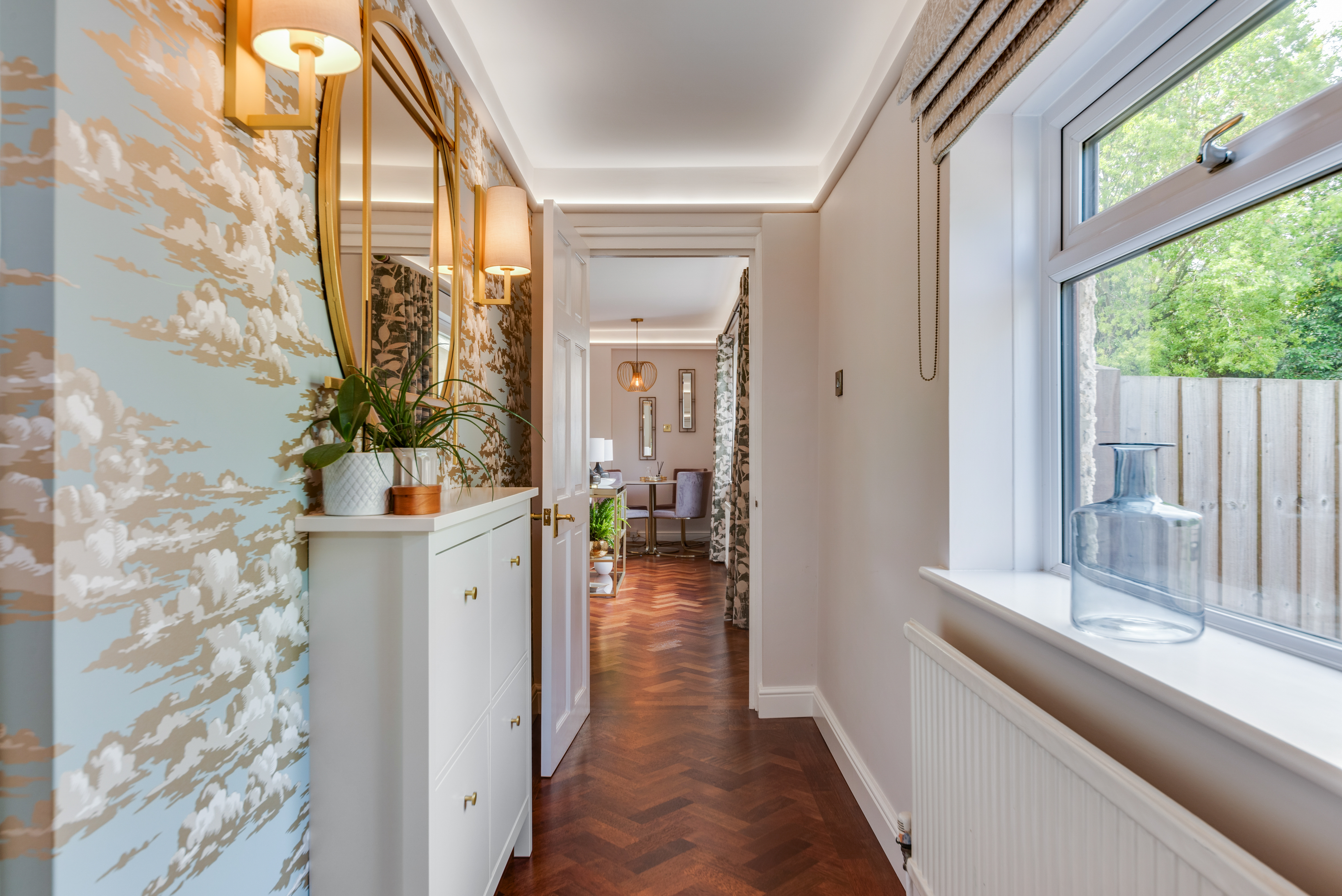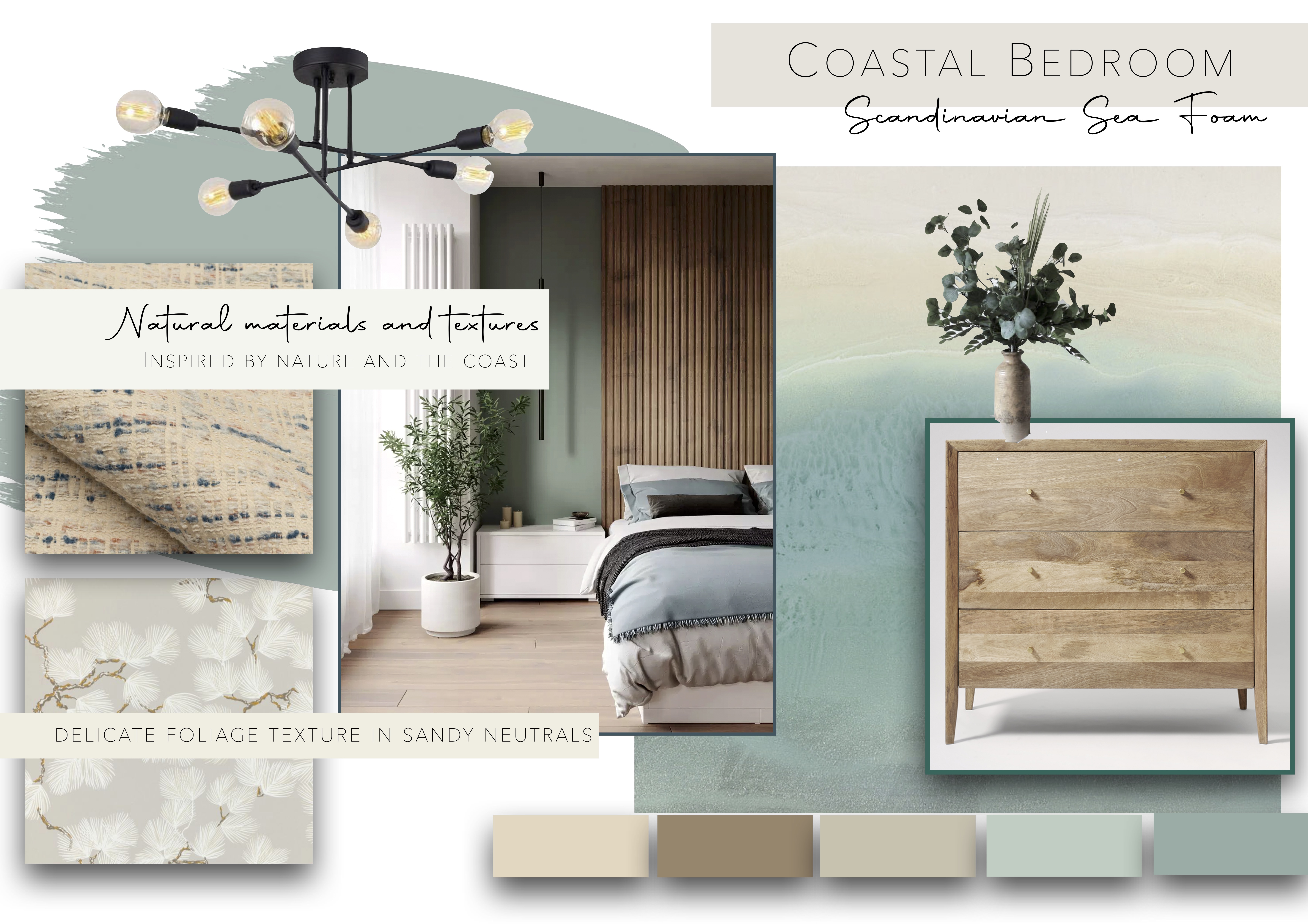 Feeling inspired?
We'd love to get started on your interior design project, please get in touch to discuss your ideas with our team.
Contact us