Paint Consultation

If you're looking to change to your interiors, one quick way to make a big impact is to introduce more colour to your home. However, with the vast range of colours and paint types on the market, it can be a bewildering task to choose just the right ones for you.
At Renaissance Interiors we don't believe that it is possible to offer effective colour advice online which is why our Paint Consultation service is an in-person service at your home. During the consultation our designers will able to see first-hand how the light in your home will work with colours in your room and how they will interact with your furniture, lighting and accessories, something that is just not just not possible to see through a screen!
After the consultation, you will be sent a tailored and detailed plan advising you on the best colours, finishes and application to suit and paint samples and swatches will be ordered for you so that you can test before you commit to a full purchase. And, as we are not affiliated with any one particular brand, we are able to independently advise you on the best paint for your needs taking into account colour, eco-credentials, and budget.
This service is offered to you at £200 for a one-hour consultation (within a 25 mile radius of Hartley Wintney, Hampshire, with an additional £50 for every extra 25 miles) which includes up to 3 rooms of your choice. If you'd like assistance with more than 3 rooms, an additional fee of £65 per hour can be added to your consultation. Should you wish to upgrade to our full Interior Design service, this consultation fee will be redeemable against your project costs.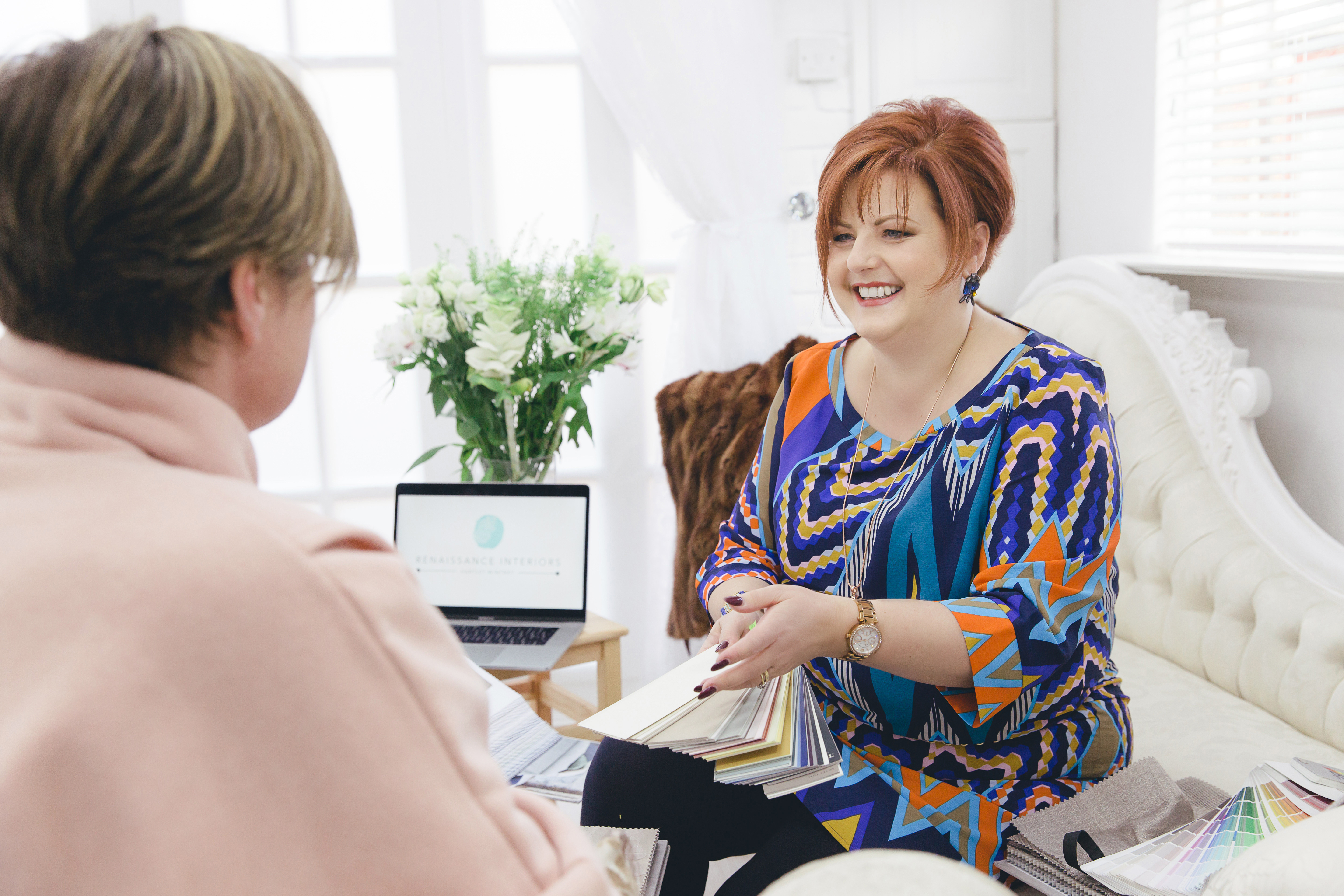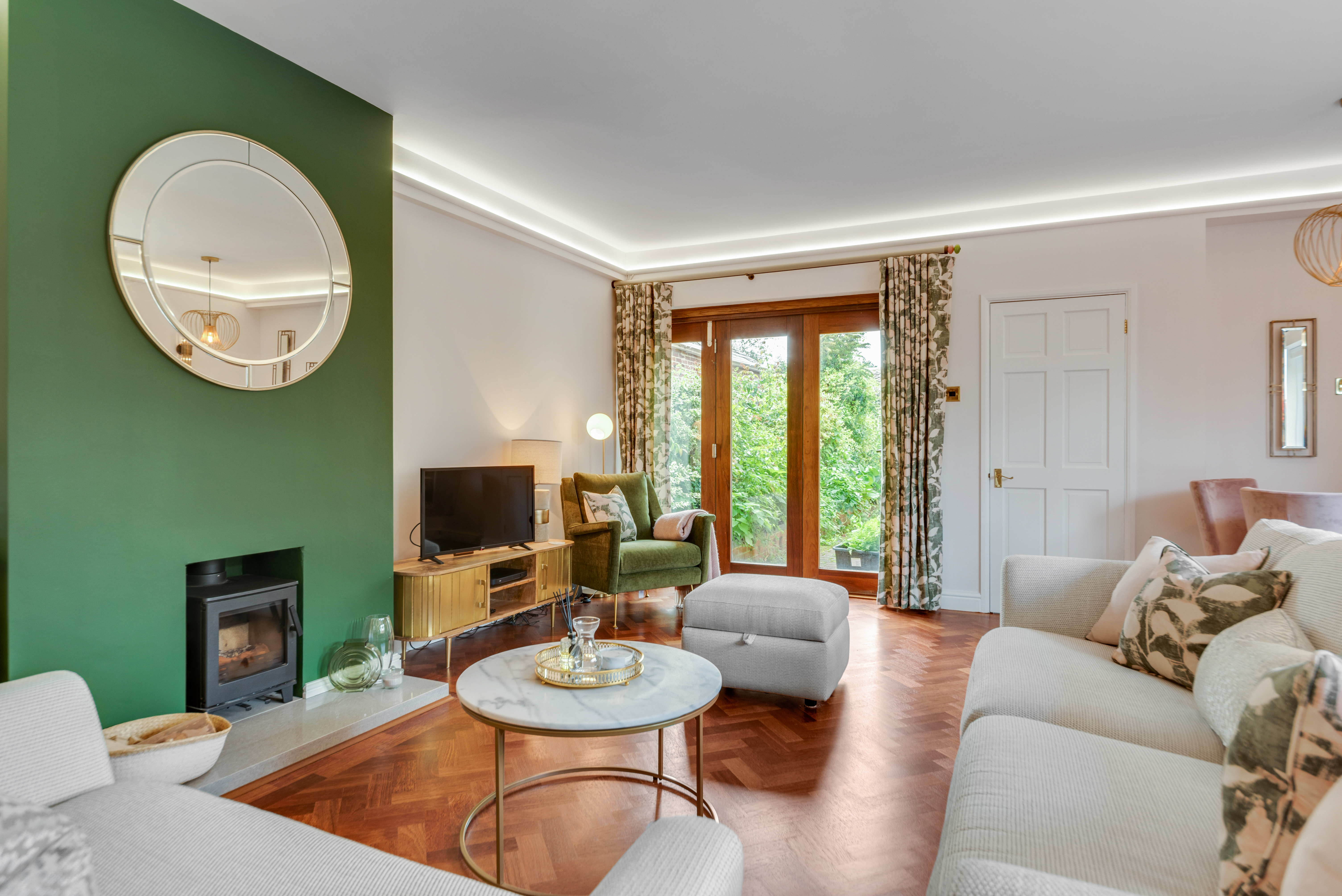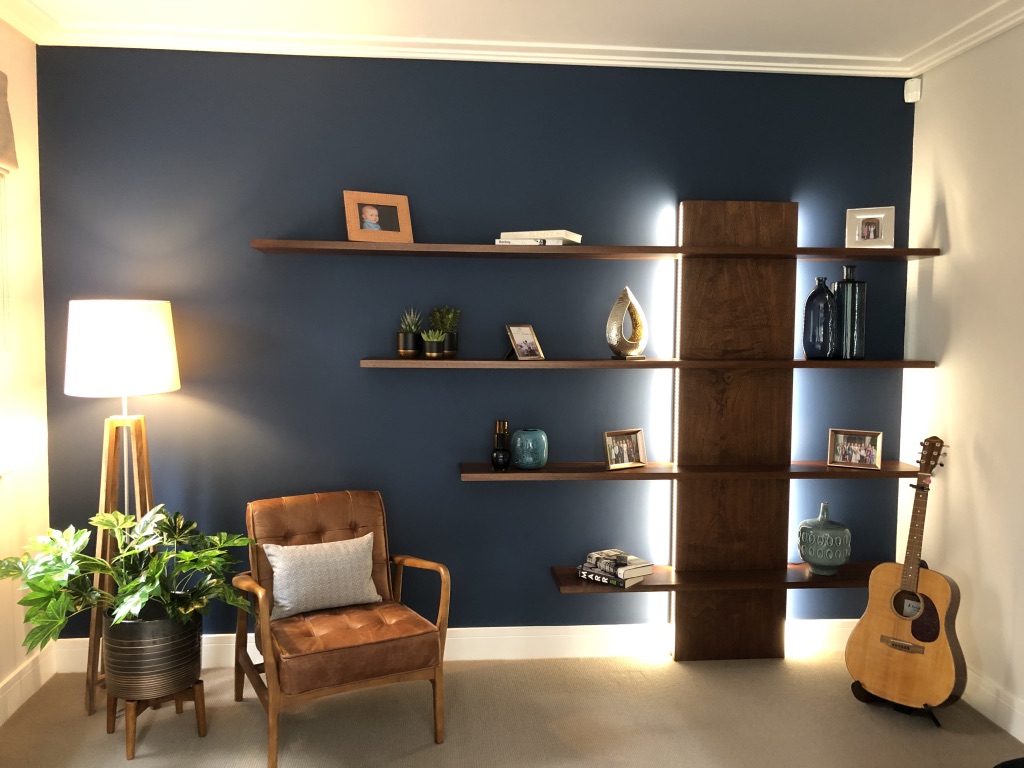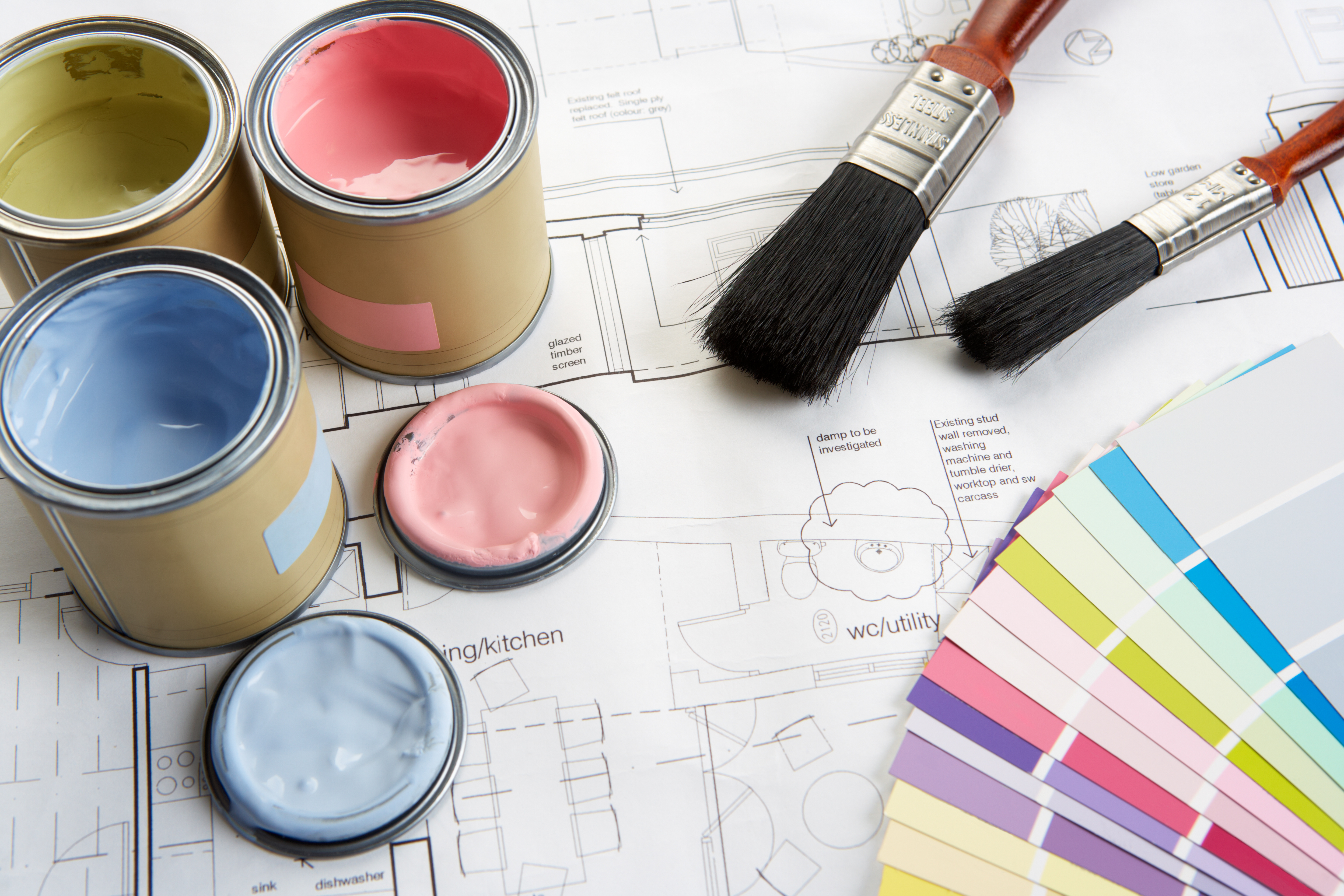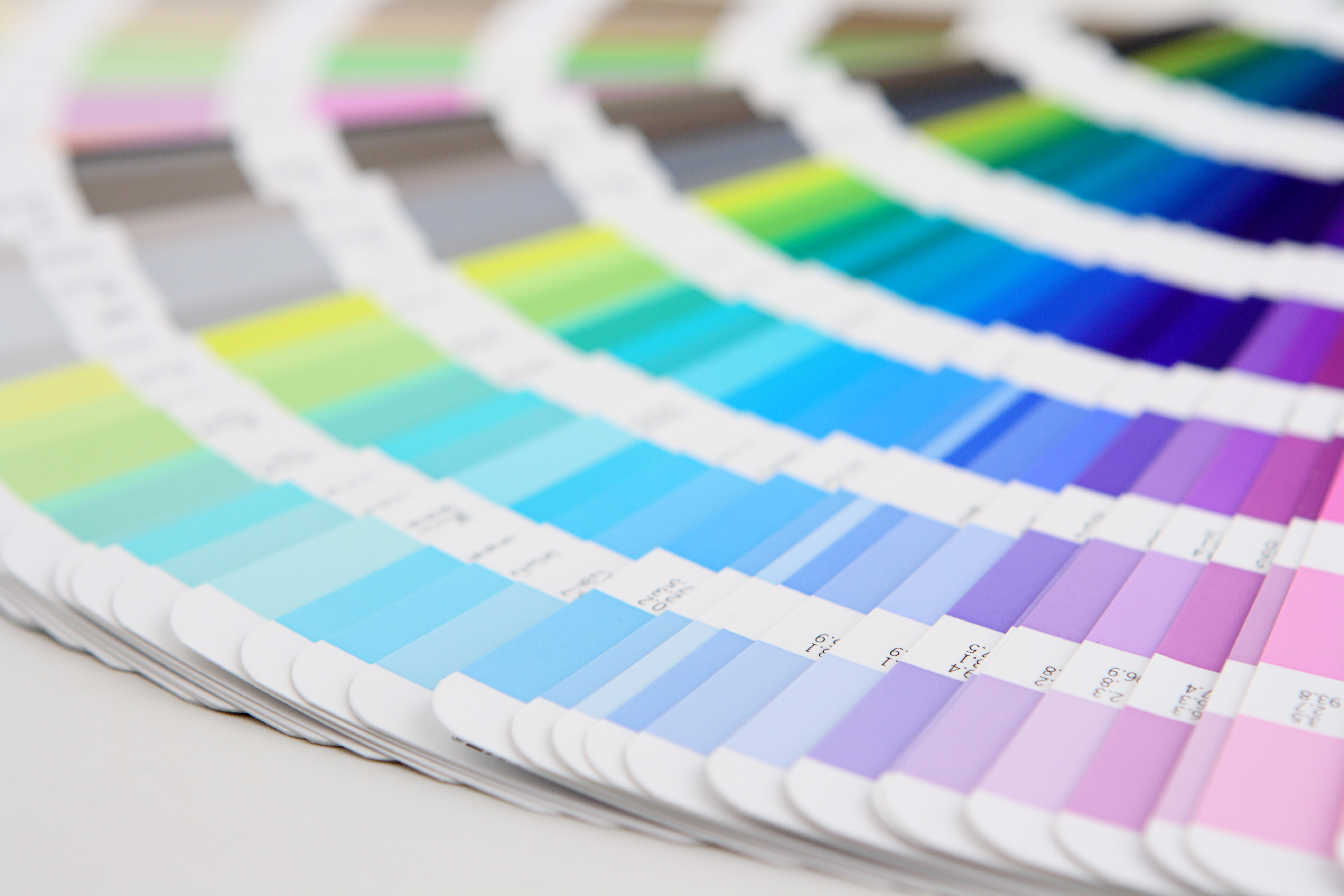 Ready to get started?
We'd love to hear from you! Please get in touch to book your Paint Consultation with our team.
Contact us