Zesty Sitting Room
This L-shaped sitting room shows how a bold use of colour can lift the spirits.
L-shaped rooms are notoriously hard to space plan as one room as it always feels that they are two rooms in one space. One of our suggestions was to move the door into the smaller zone so that it incorporated this area in to the room as a whole. This level of building was more than they wanted to do so instead we reversed the existing door and removed a panel and a bookcase so that the door could open against the wall. This small change opened up the room immediately because up until that point the door projected in to the room and had to be walked around every time you entered the room.
We took inspiration for the colour palette from the owners favoured purple and paired it with a zesty lime to make the scheme sing. Although we retained the Natuzzi bookshelf and sideboard we added a new sofa, ottoman and chair but intentional didn't have it as a suite. Instead the mixture of two colours, styles and shapes gave it a more contemporary eclectic feel.
To add the illusion of additional light we added some metallic elements in the wall art, pendant lights and side table whose reflective surface created even more light. We also added a floor lamp and table lamp to light the corners of the room.
The roman blinds were used in a structural way too, rather than just as window dressings. The pleats of the blinds were made in ascending pleats so that the blind became an additional texture which we further enhanced with the glass beads on the hem.
We opened up the large bay window by creating new curtains on a much wider pole that framed the window rather than covered it up. This allowed in far more natural light and celebrated the feature of the window itself. We applied this to the smaller window by replacing the curtains and made a lovely roman blind that fitted high above the window. It lifted the eyeline so the window felt bigger and brighter and more natural light could come in.
We made a short film about this particular project too. To view, please click here.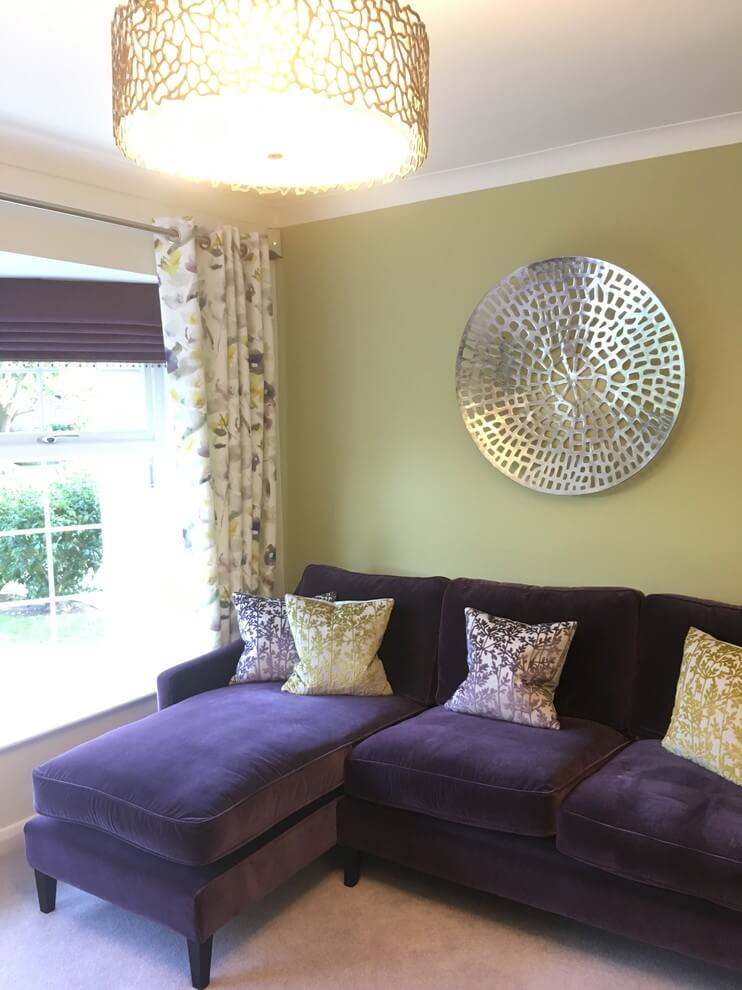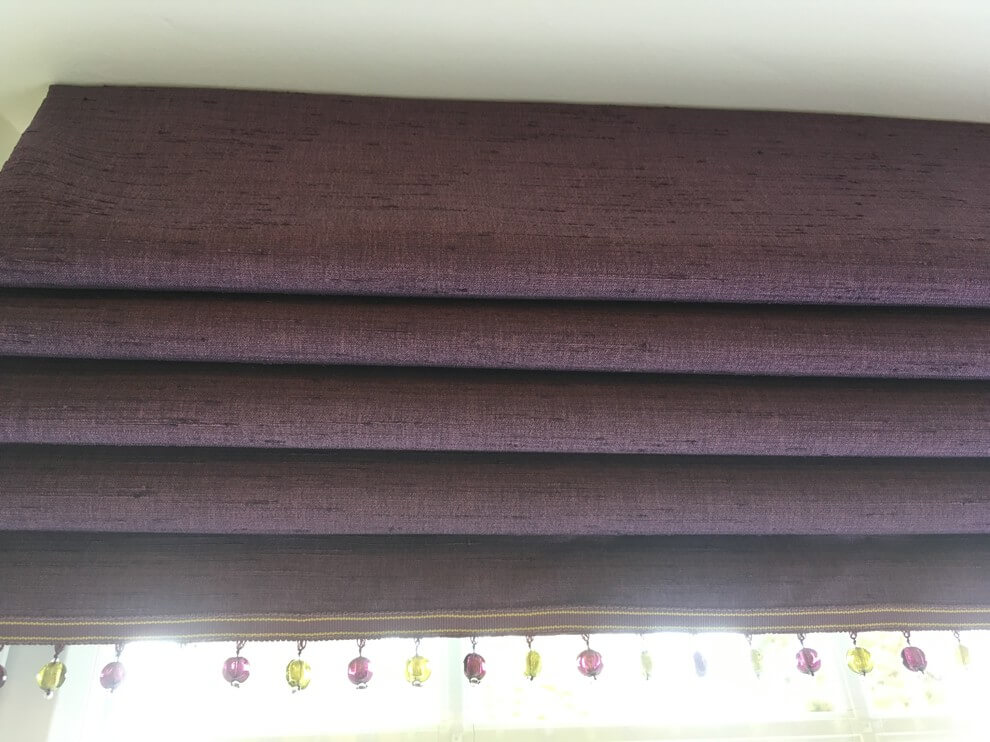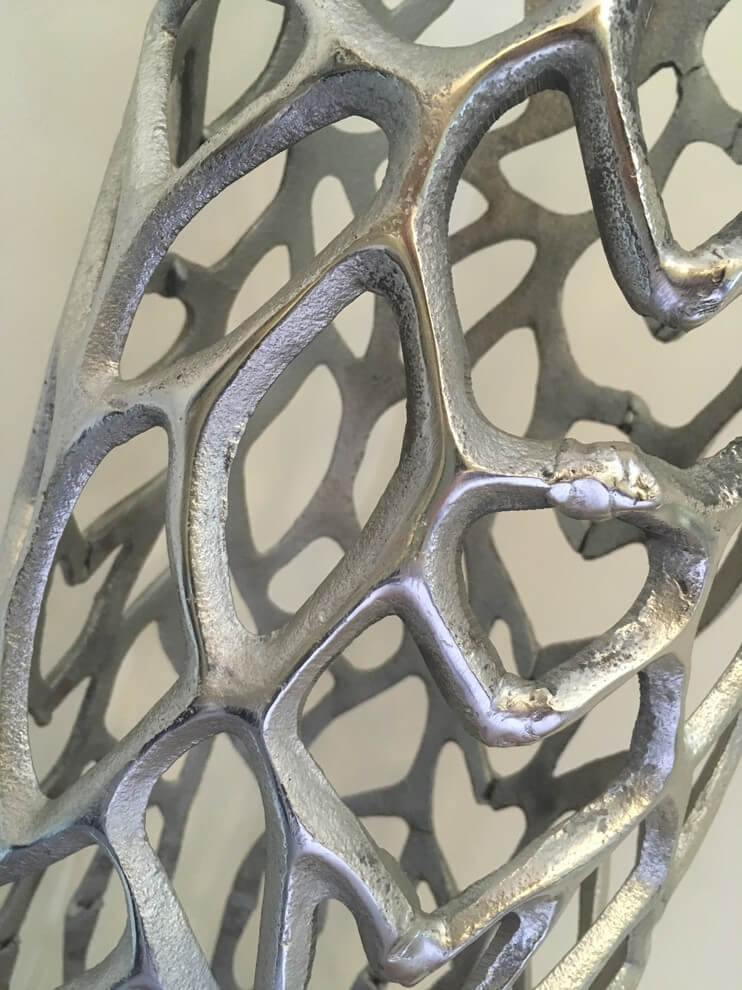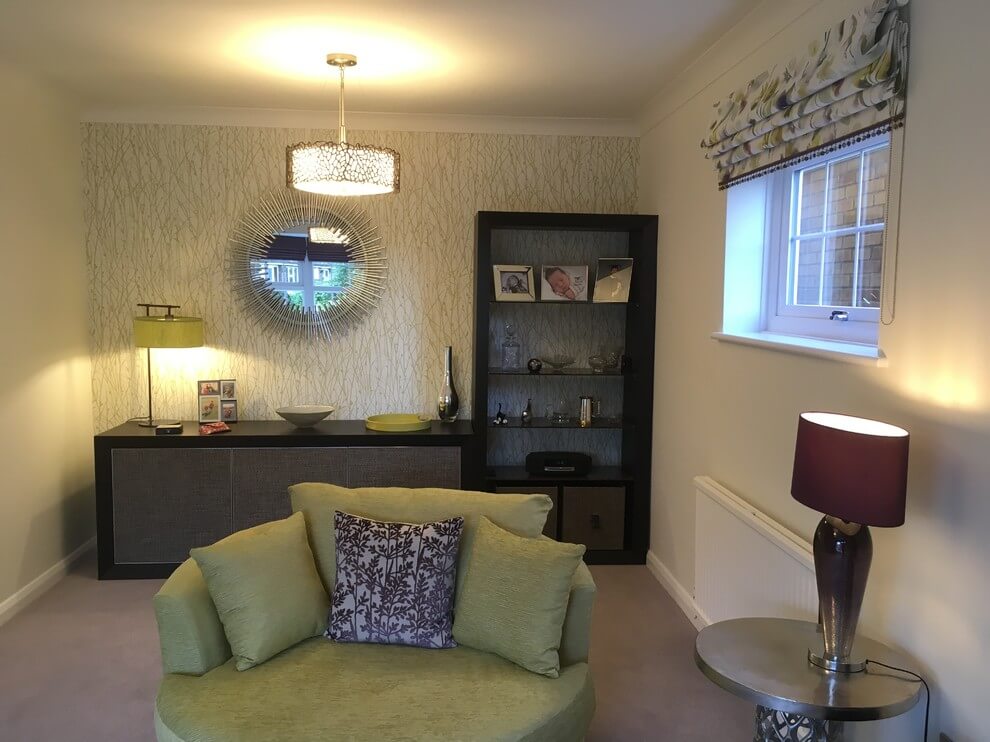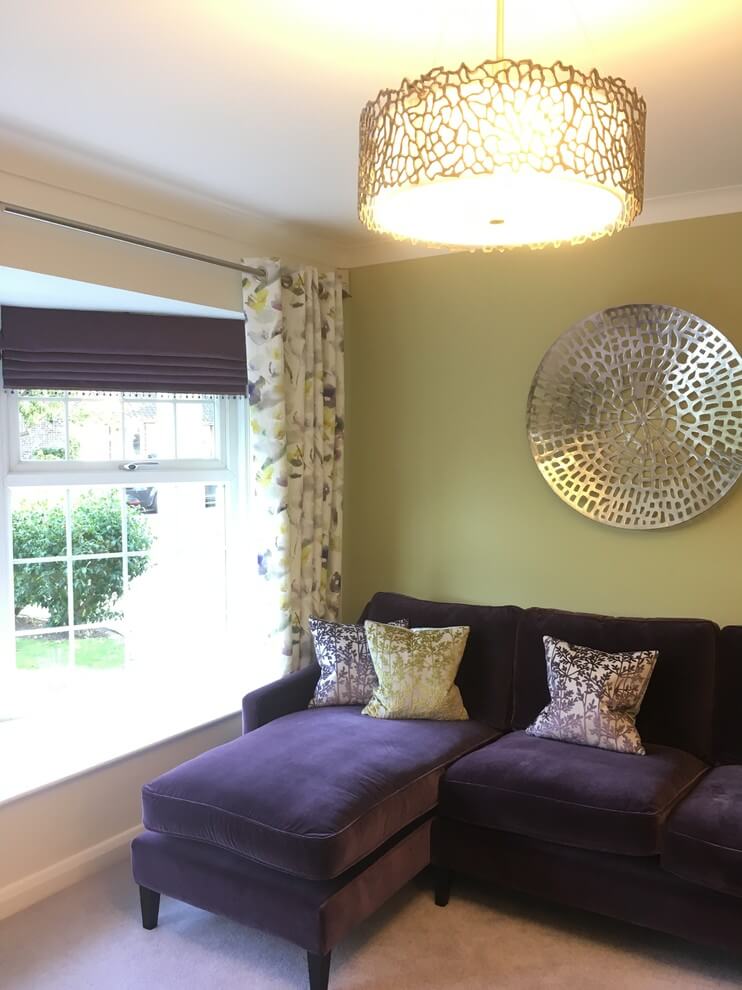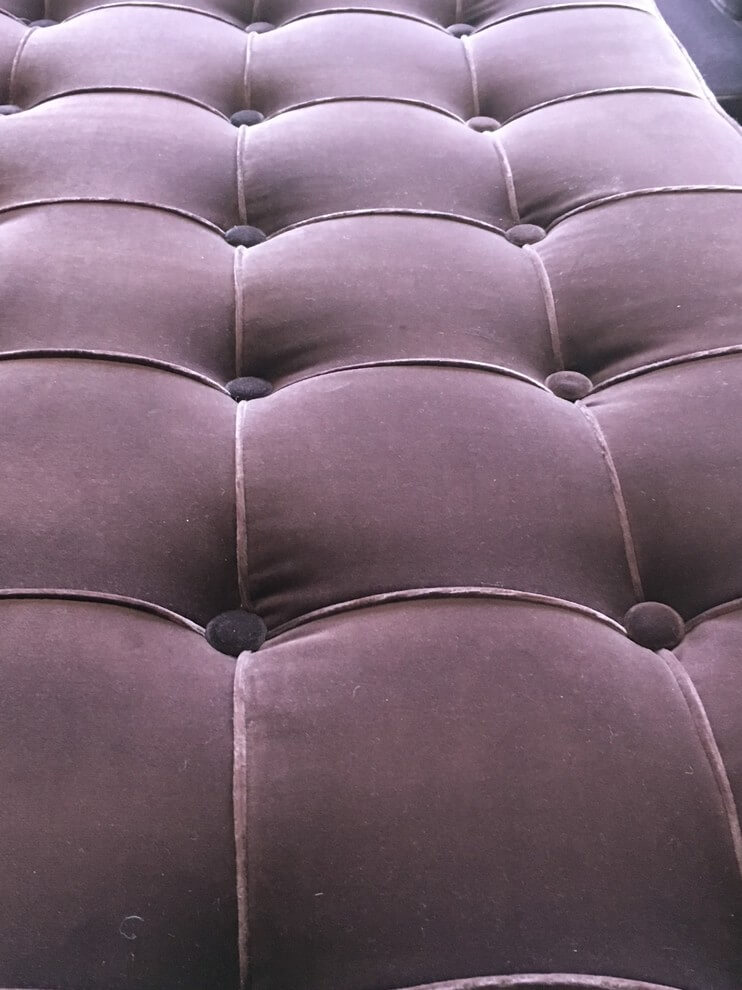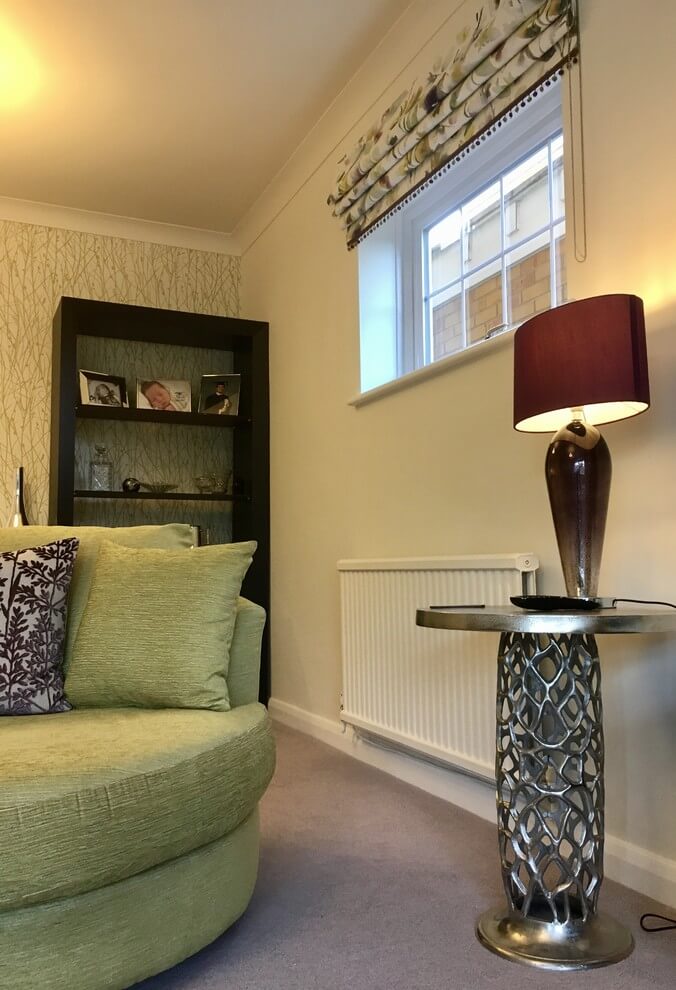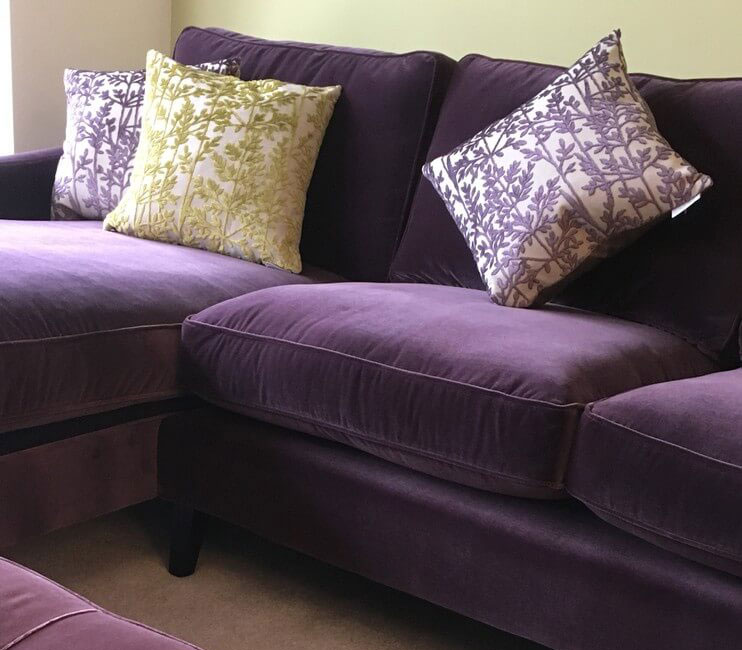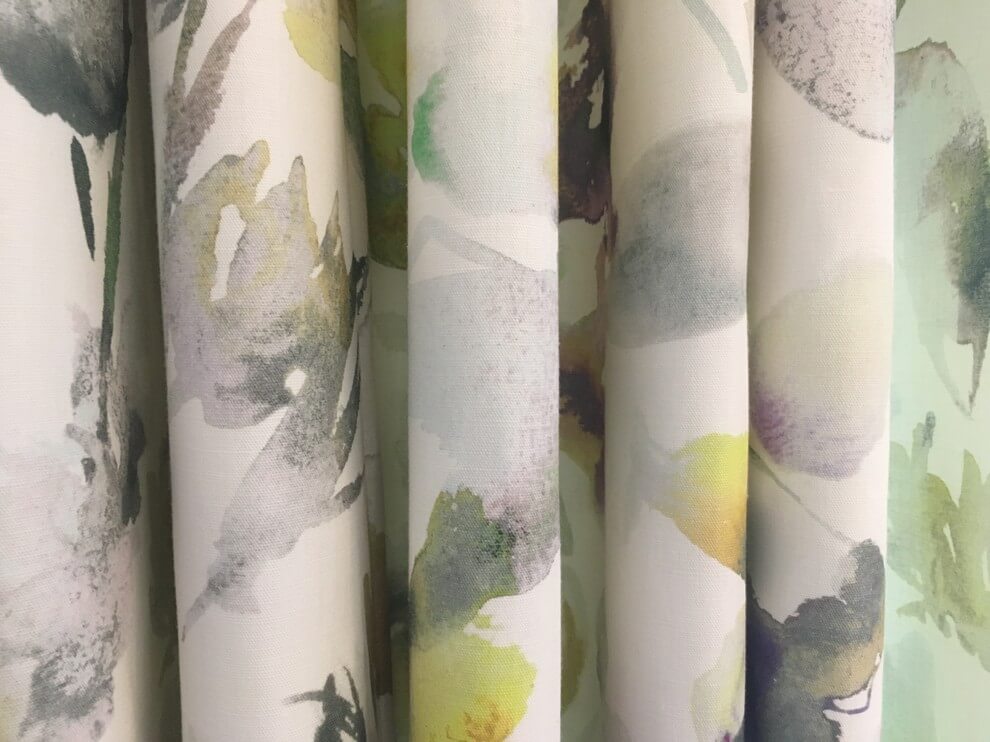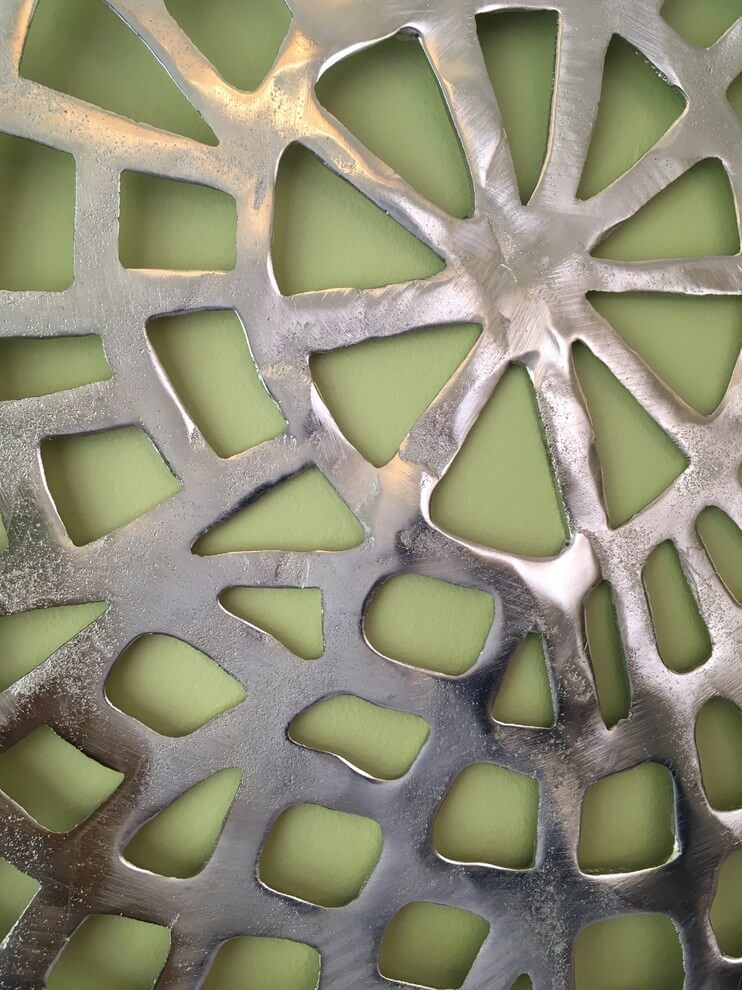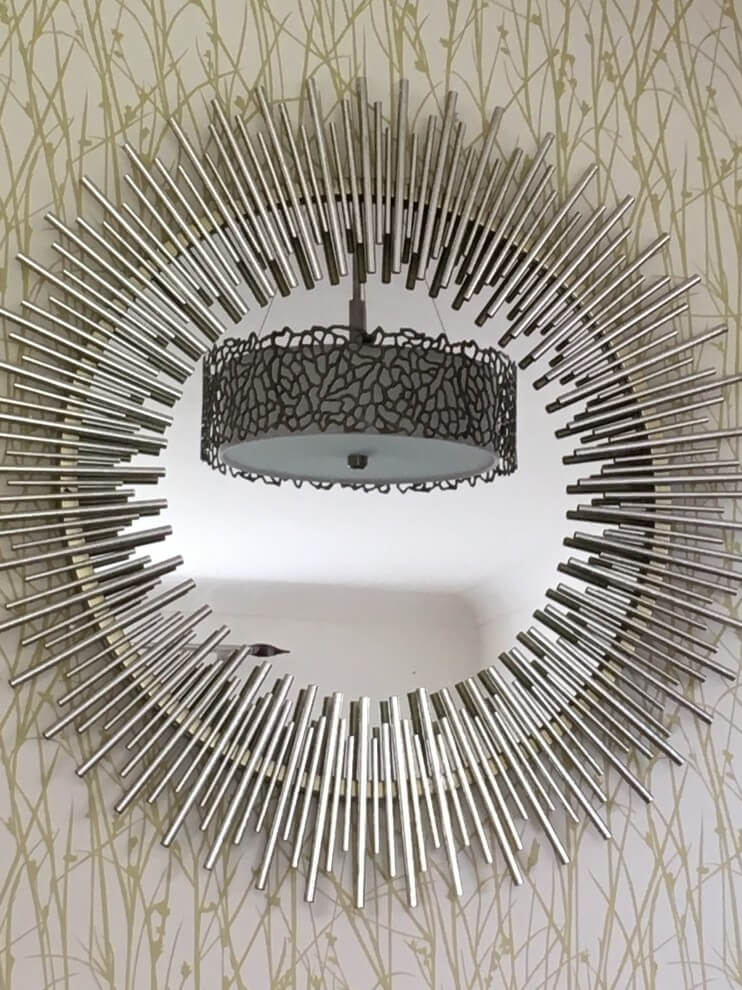 Feeling inspired?
We'd love to get started on your interior design project, please get in touch to discuss your ideas with our team.
Contact us