Murals
Having a mural created is a wonderful experience. There is no limit to where you can go and what you can do or who you invite to the party.
Be the star in your own movie or sporting event, sit beside the sea or create a fantasy world.
There are no limits to our imagination.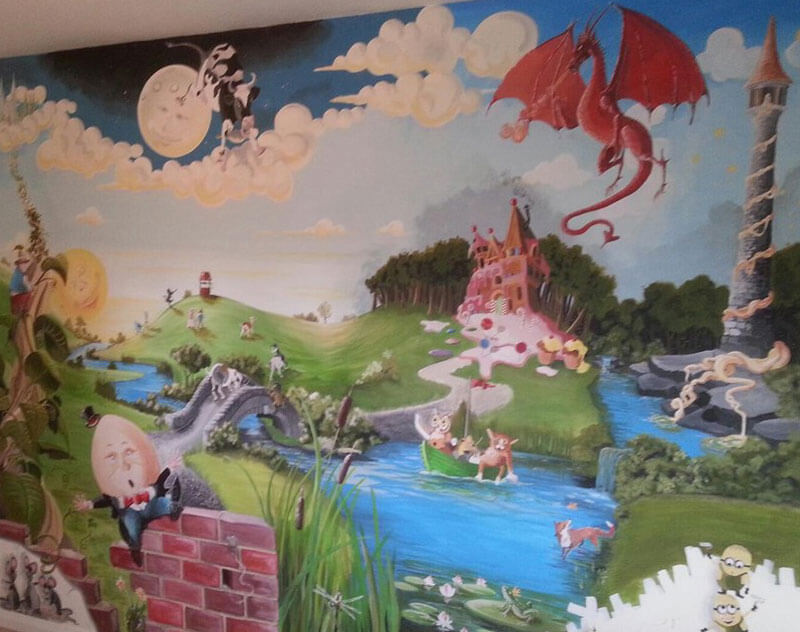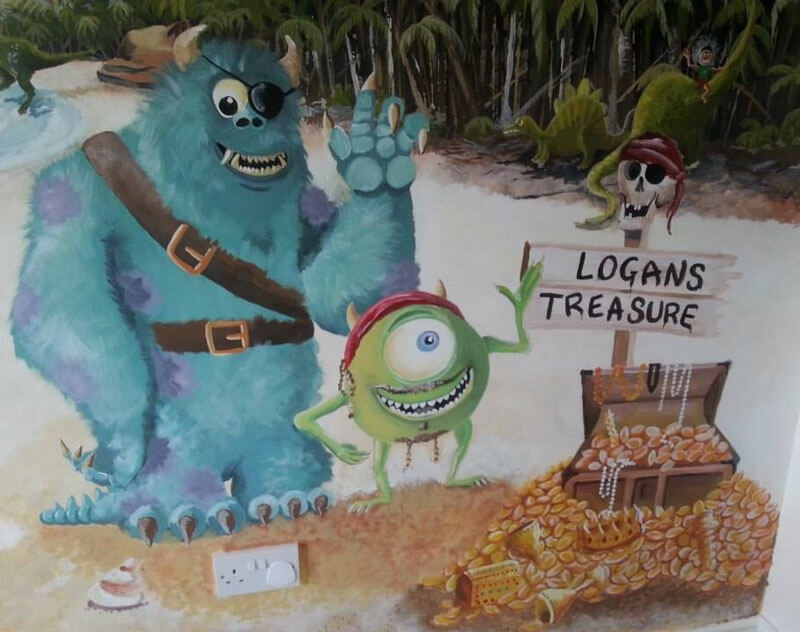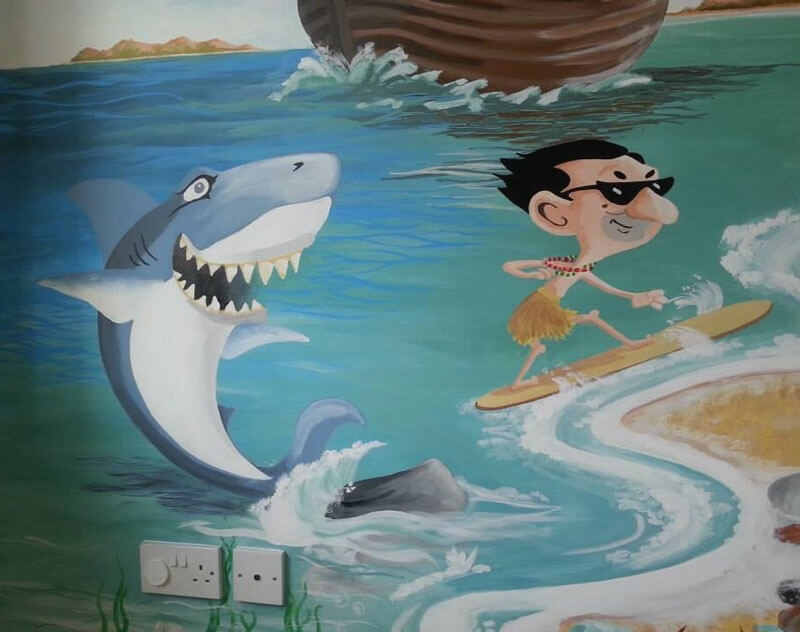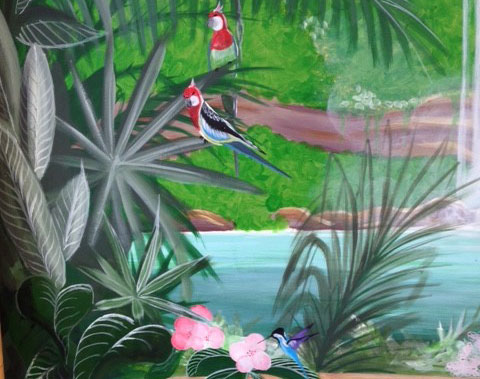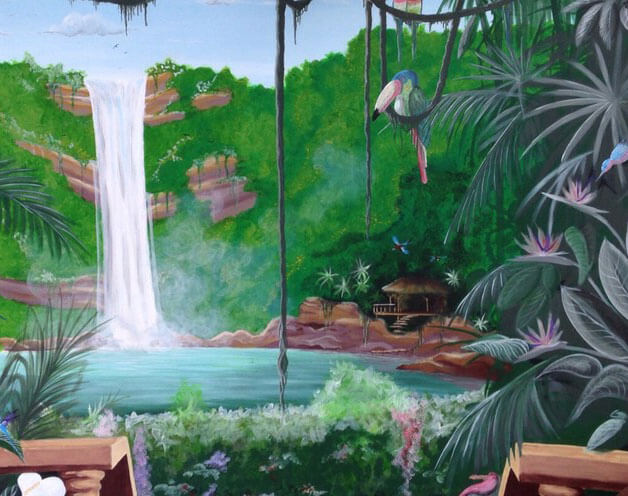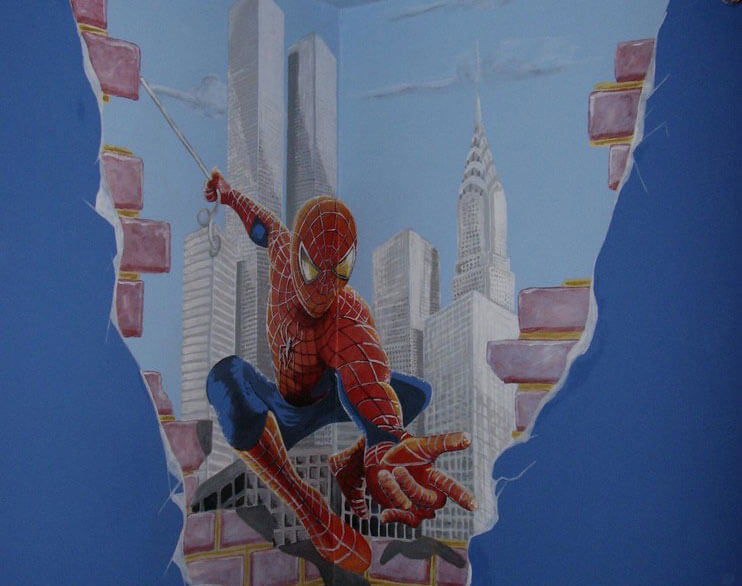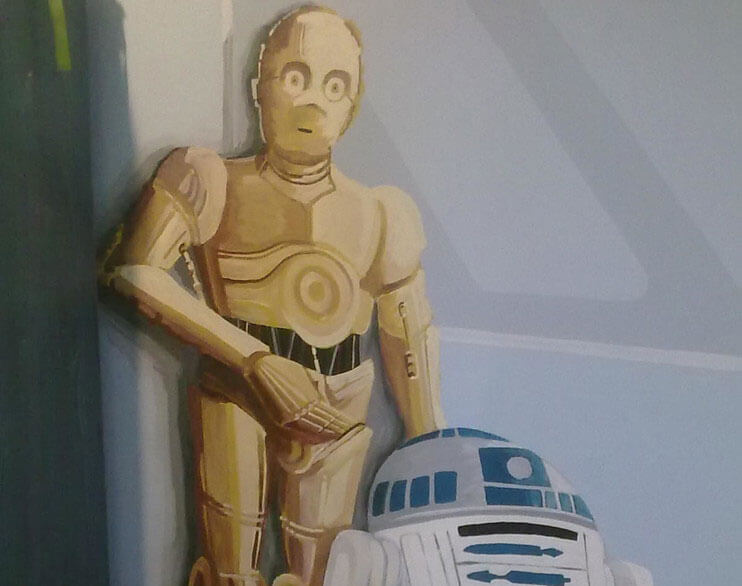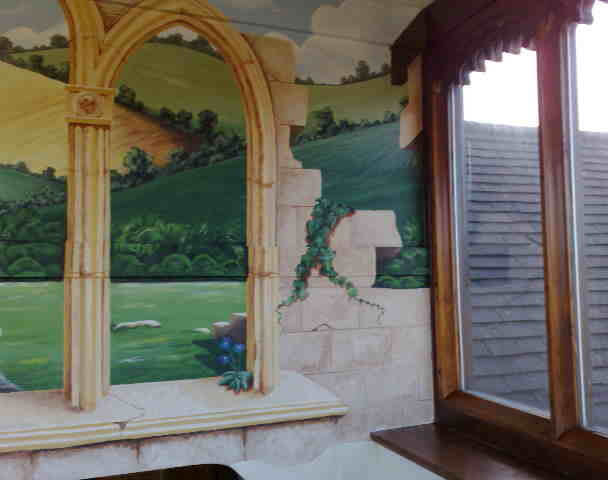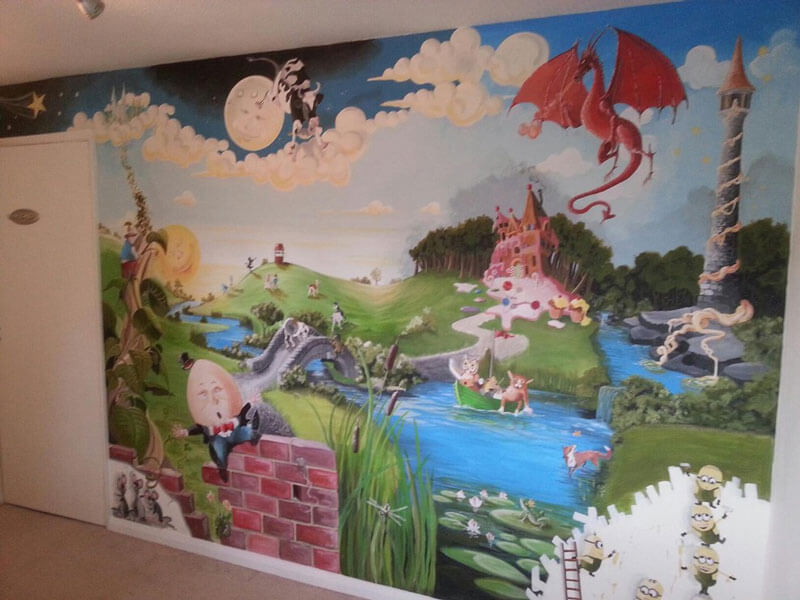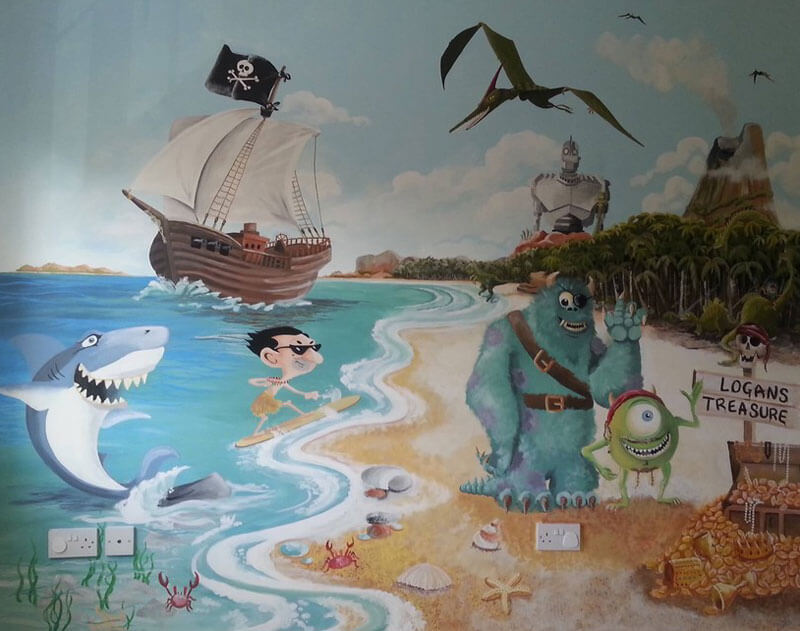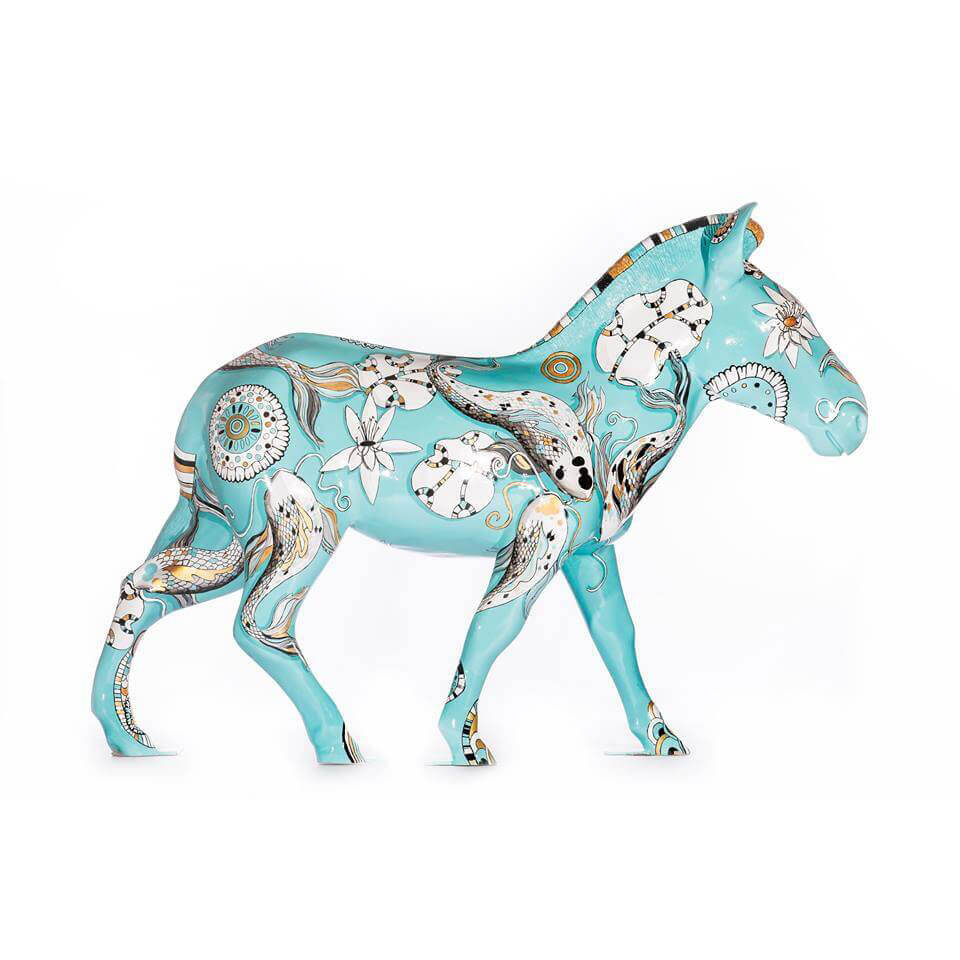 Feeling inspired?
We'd love to get started on your interior design project, please get in touch to discuss your ideas with our team.
Contact us