Telling your story
We tailor the right level of service to meet your needs, and to create a style that tells your story. We offer an initial consultation so we can fully understand your requirements and your budget. Our no pressure approach allows the space to explore options and ideas without the need for an on the spot decision.
We offer a number of design options, so you can choose which works best for your project. We are on-hand throughout the project, and we will work with members of our multi-skilled team to ensure a timely completion. You will speak to the same lead designer whenever you need to and we will only step away when perfect results are achieved.
Our passion for great design, and commitment to our clients, is why we enjoy repeat custom, five start reviews, and a high level of referral work.
Start your project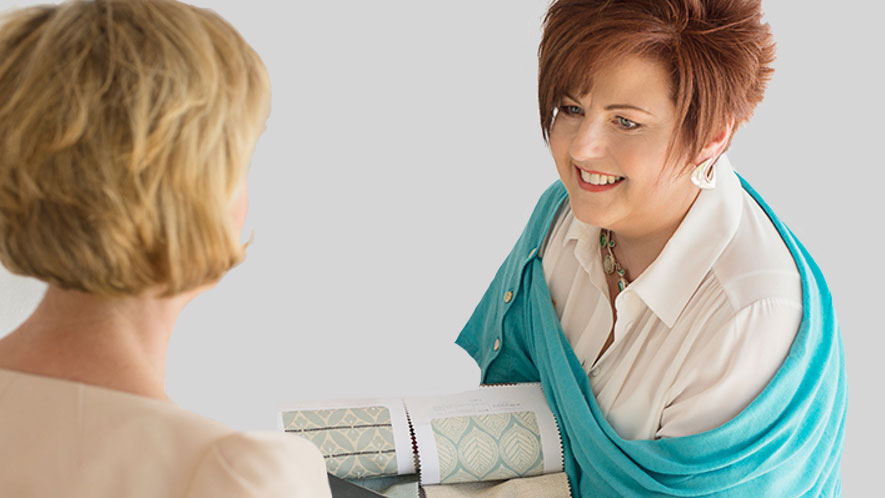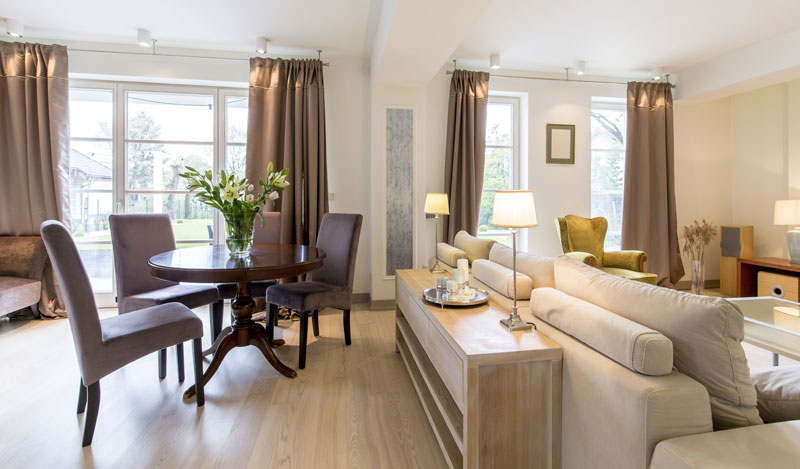 Publications
April 2016 - Hampshire Chamber of Commerce Business News - 'Interior Designer is one in a million' page 10.
3rd March 2016 - Star Courier - 'Interior Designer is the Leader of the Houzz'
28th February 2016 - Farnham Herald - 'Arty Karen and the Zany Zebras'
7th February 2016 - Get Hampshire - 'Hartley Wintney Designer looks forward to creating design for large zebra sculpture'
4th February 2016 - The Basingstoke Gazette-For details of the story, please follow the link
3rd February 2016 - Fleet News and Mail - 'Designer earns her stripes'
28th January 2016 - 'The Southern Daily Echo'
29th January 2016 - 'Romsey Advertiser' Article
May 2015 - Odiham Oracle
2013 - 'Hampshire. The County Magazine'.
July 2005 - Andover Advertiser Article
Origin of renaissance
French, from Middle French, rebirth, from Old French renaistre to be born again,from Latin renasci, from re- + nasci to be born
renaissance
noun re·nais·sance \ˌre-nə-ˈsäns\
: rebirth, revival
: a movement or period of vigorous artistic and intellectual activity.
: the act of changing in a positive way : a period during which things are improving.