Statement Art
Where does a design begin?
It always starts with you, the client. What are your treasured things? What is your favourite piece of art, colour, piece of furniture?
Whatever it may be this will inspire us to hone the design to tell your story.
A dominant sculpture or painting could be the spring board that launches a design concept. It can influence one room or the theme set by that piece can suggest a palette or style for an entire home.
Whatever your story, we help to tell it in a way that shows your unique identity.
You are our inspiration.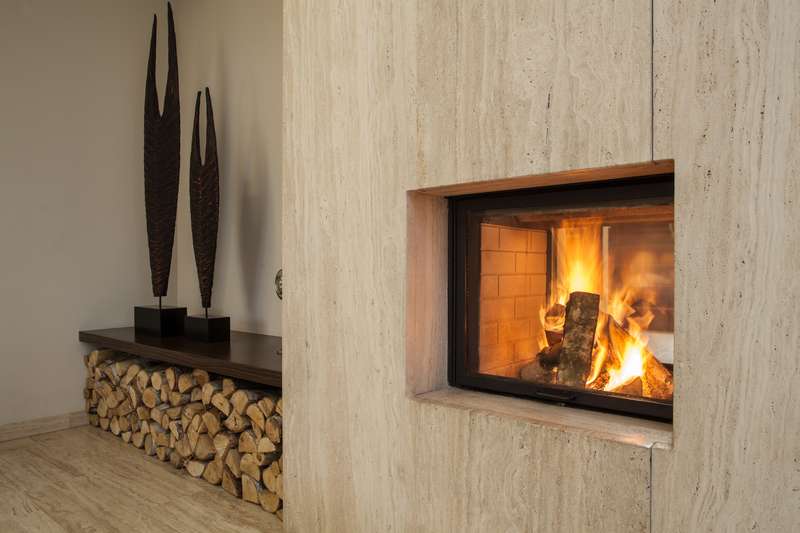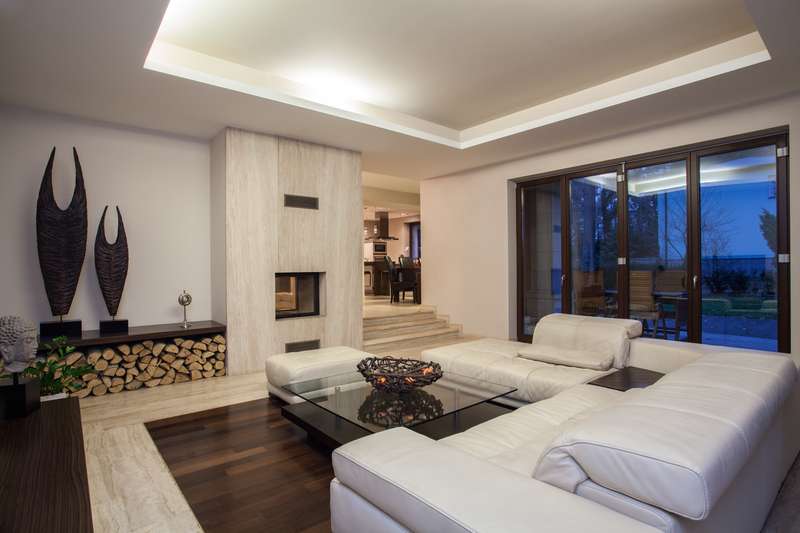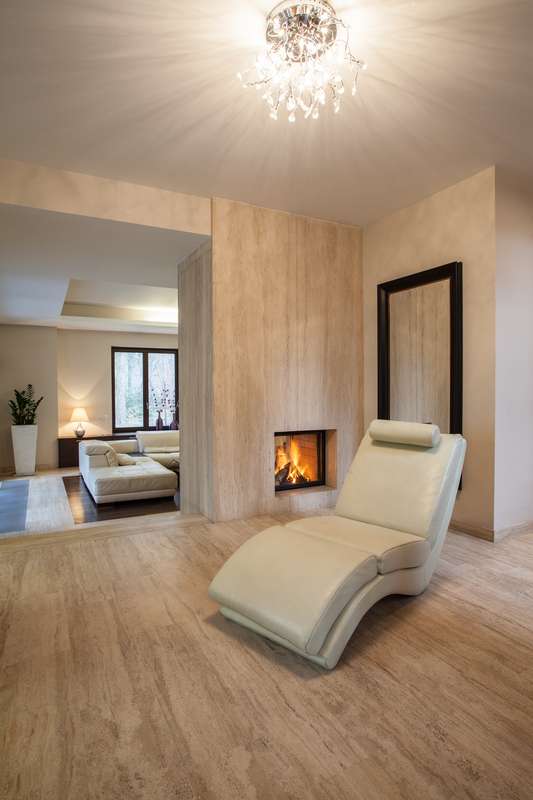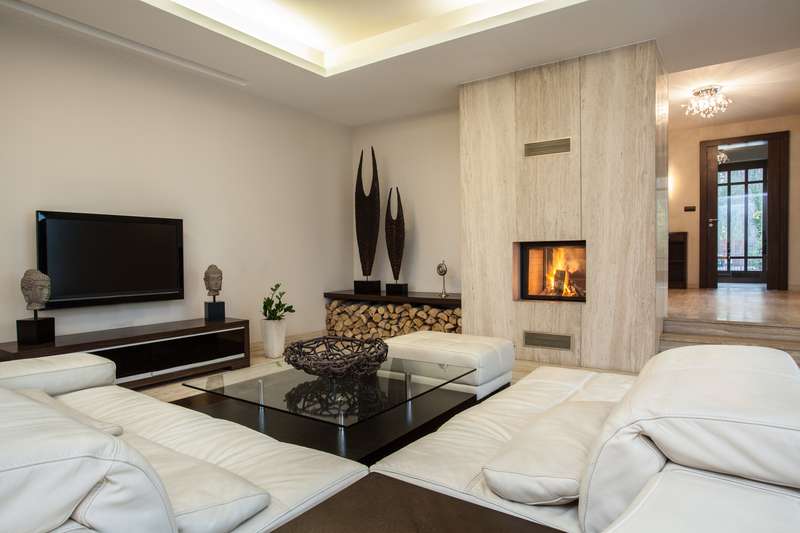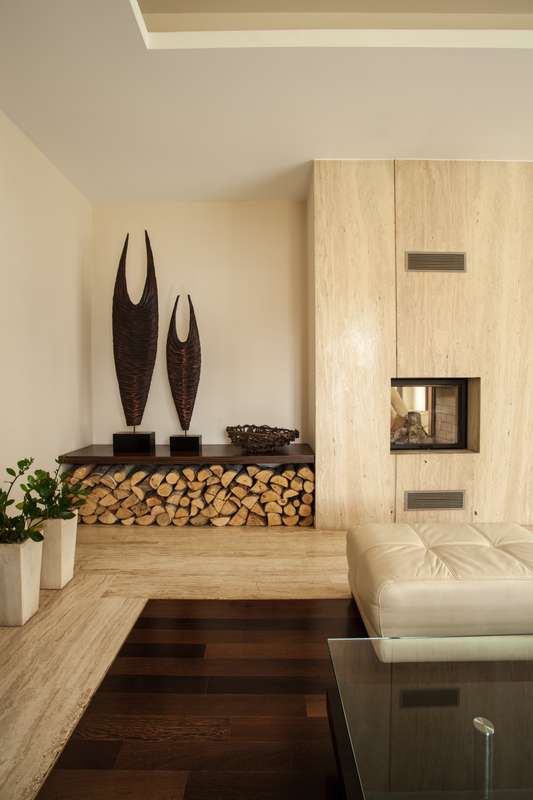 Feeling inspired?
We'd love to get started on your interior design project, please get in touch to discuss your ideas with our team.
Contact us