Design & Build
If you are in the enviable position of being able to build your dream home, it is important that every detail is considered. The way you wish to live and how your family will grow and change should be part of the plan.
A house is only ever a house until it reflects you and your family. Then and only then, does it become a home.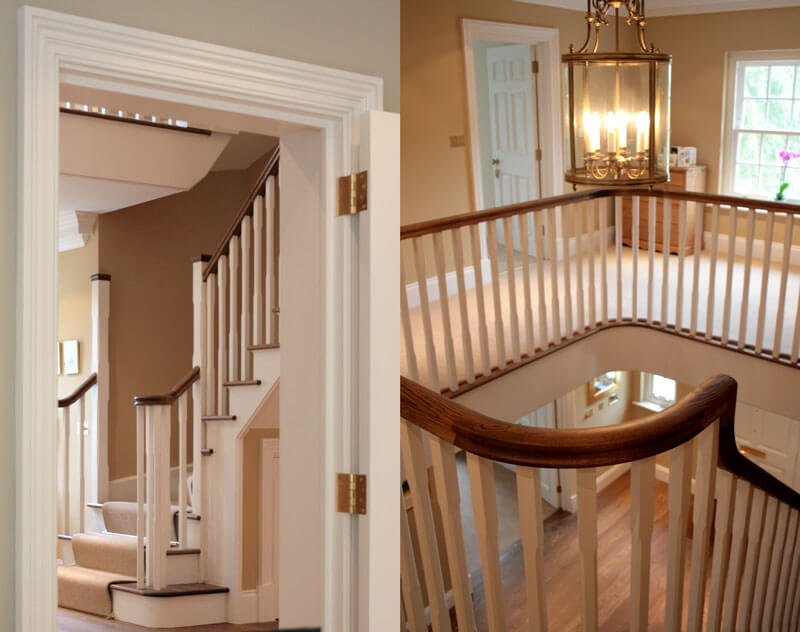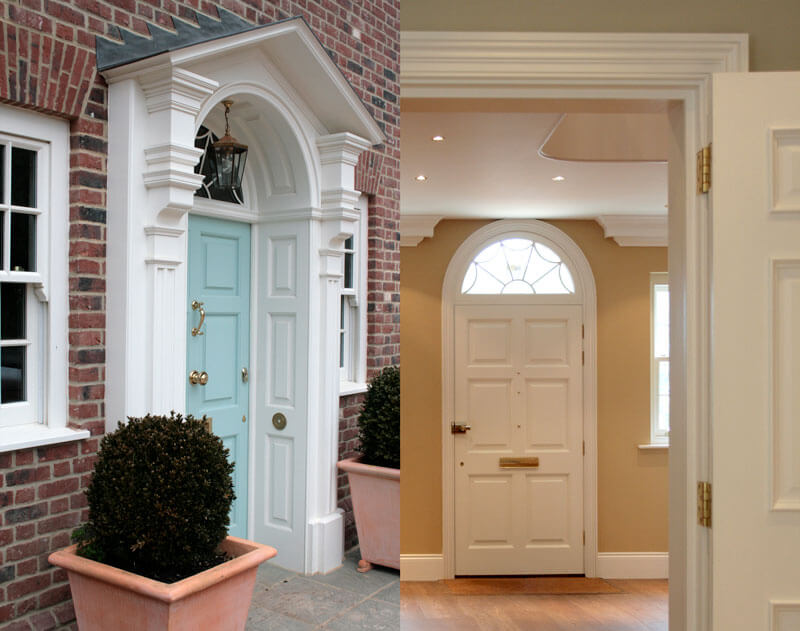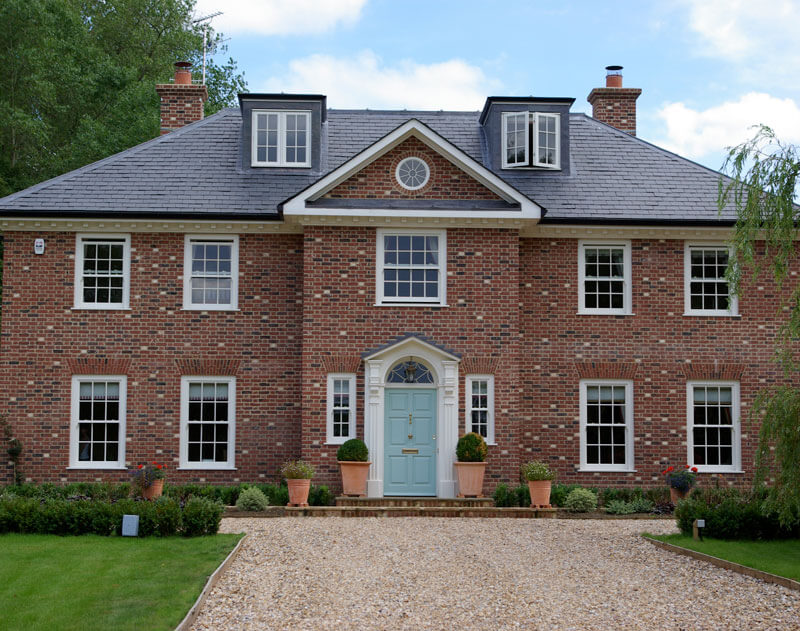 Feeling inspired?
We'd love to get started on your interior design project, please get in touch to discuss your ideas with our team.
Contact us