Light Up My Life
19 Dec
Light up my life.
Lighting in your home should not be just to see and be seen. It is instrumental in creating the right ambiance as well as giving versatility to each room. So, when you create a lighting design, many elements should be considered including, the layout of the furniture and potential flow within each room.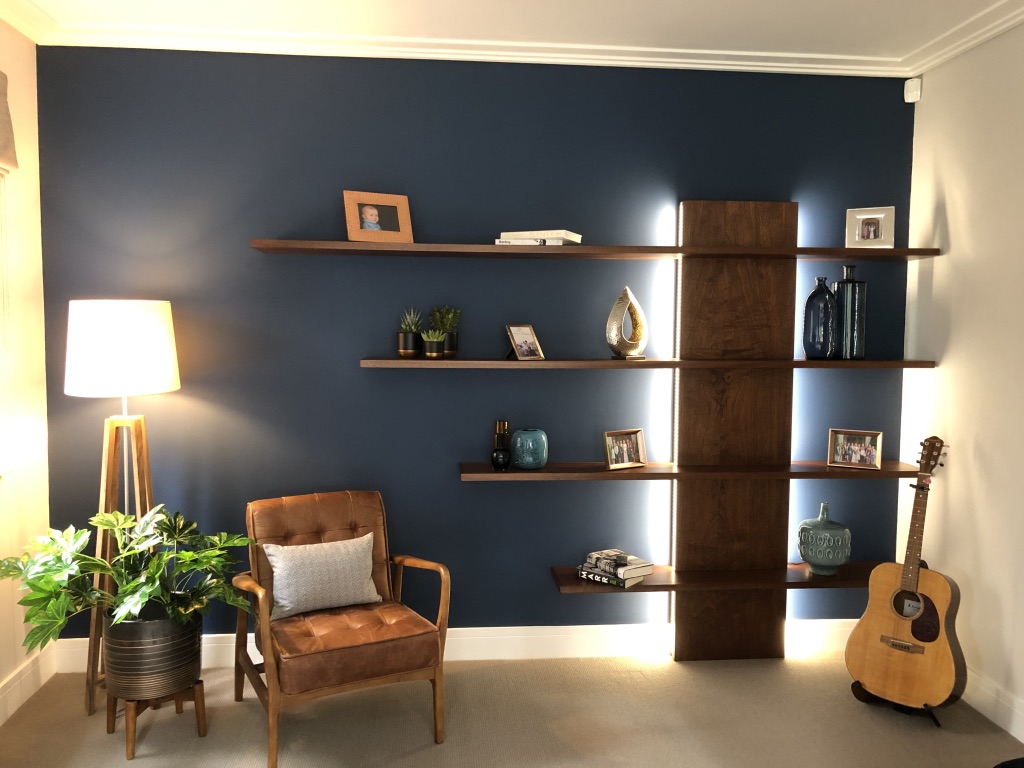 It's always better to plan ahead!
Before planning the lighting, you need to have a plan for the furniture layout. It's not advisable to litter the ceiling with spotlights or a few pendant lights and fit the walls with a wall sockets, hoping that the lamps will be close enough to plug in.
Think about each space and its uses: practical, aesthetic, light for work, rest and play and then plan accordingly:
Atmosphere-lamps, coffered or coving lighting, cabinet or shelf lighting.
The 'big light' when you need lots of light-pendants or chandeliers, spotlights (only for functional spaces like kitchens, bathrooms and utility rooms).
Picture lights and feature lighting to highlight cherished items and architectural features
Outside lighting-for all day and night enjoyment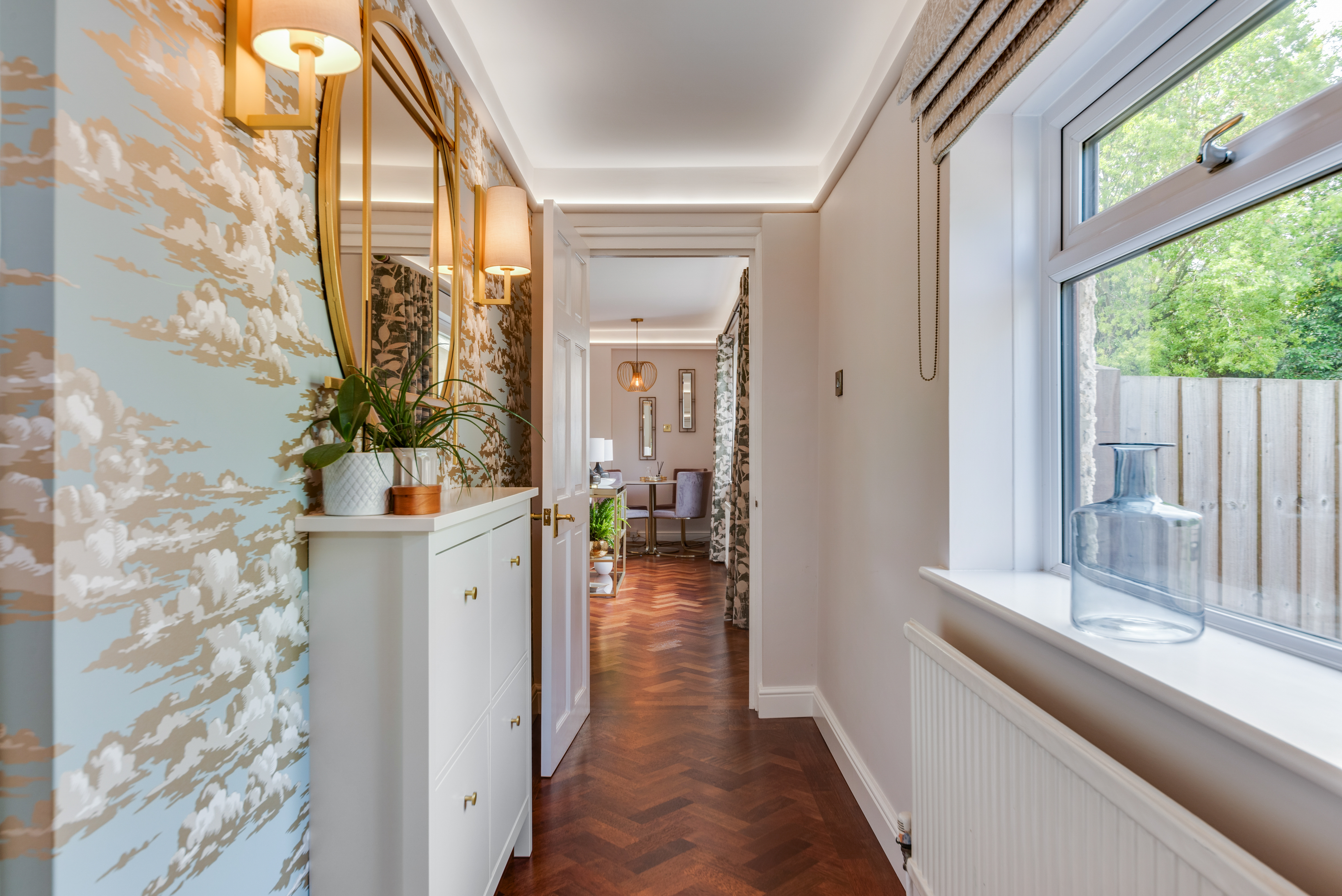 Layers of light

With a large space, layering the light is especially important, especially with a very high ceiling. Use the empty space to showcase a beautiful chandelier as the shape and style of the light is as important as the light it emits.
With an expansive floor space, you will likely need to factor in floor sockets as furniture and lamps won't necessarily be placed near a wall. This is why planning for the furniture placement is an integral part of this process!
The inside/outside flow is also really important, so think about the lighting externally too. Great entrance lighting ensures an elegant welcome for your guests but also think about items you wish to highlight: furniture, steps, sculpture, textures, foliage-in the garden. Lighting in your garden allows you to enjoy the outside space, but also enlarges the view when inside your home, making your room feel more expansive.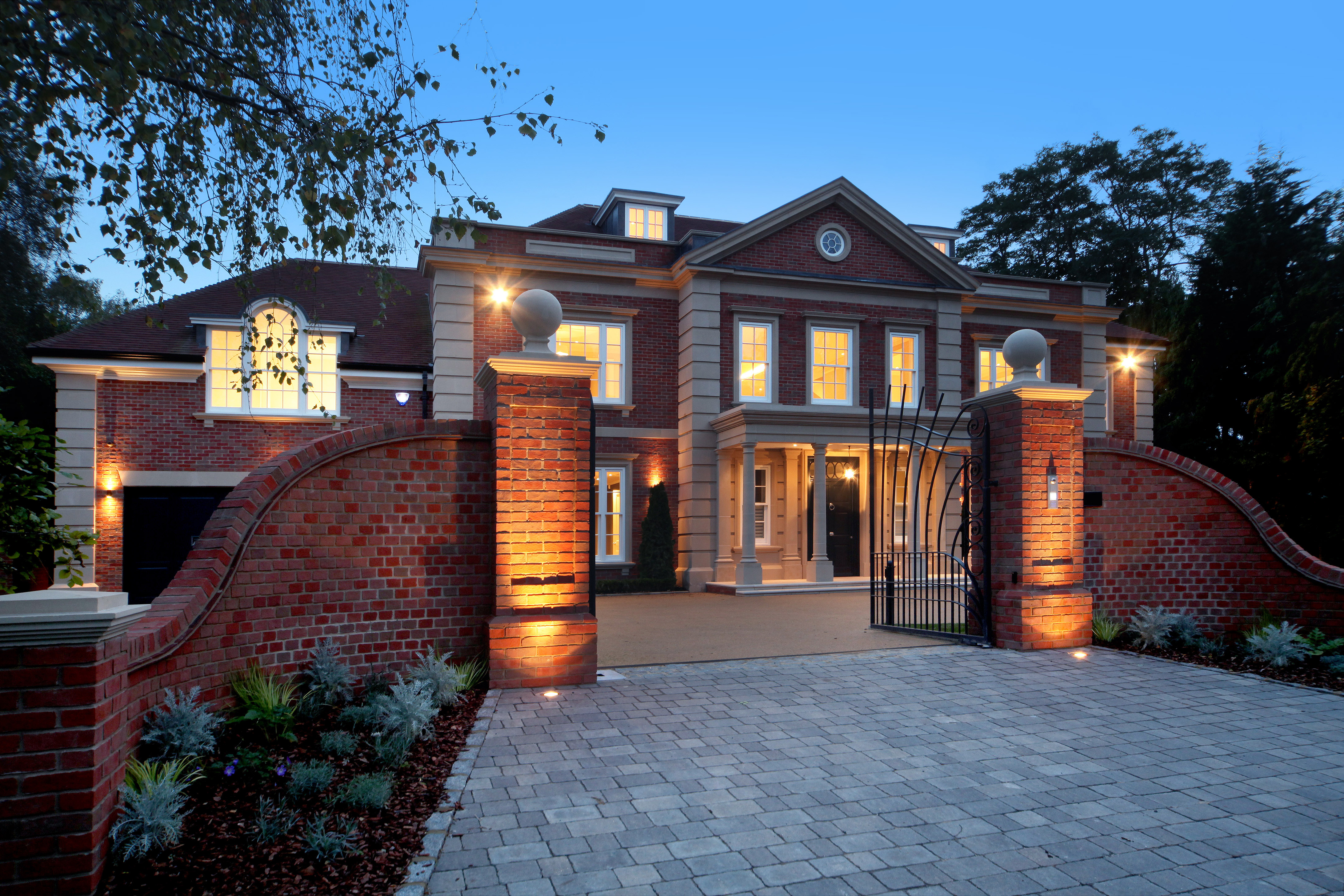 We are here to help you light your home beautifully. For more information, please get in touch at hello@renaissanceinteriorshw.co.uk/ 01252 220400